I've been thinking about my new year's resolutions over the past few days, trying to nail down exactly what my goals should be against the vague ideas already in my head. I knew what things I wanted to focus on (health, money, etc)... but what goals do I want to achieve, what progress do I want to make in 2015? so here's what I've come up with: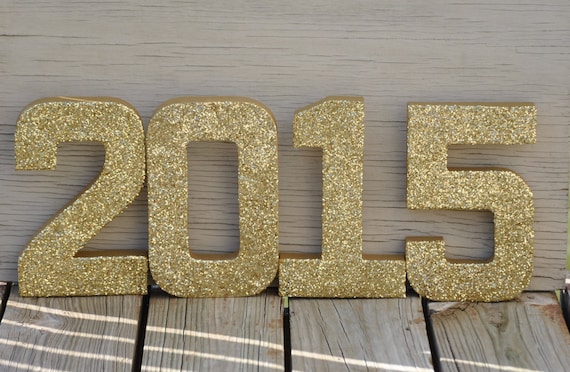 source: lettersfromatoz
health:
-finish the insanity max program (I'm already an insanity graduate but I need another tune up!)
-eat less processed foods, cook with more whole foods
personal development:
-brush up on my spanish skills in preparation for an upcoming trip in april
-read 1 book a month
-work on my personal "zen"
relationships:
-be more present in the moment with friends/family
-be a great support to my best friend getting married in october
financial:
-reduce frivolous spending and save for something meaningful (a bike, a house, a new couch?)
I've also been reflecting on what I was proud to accomplish in 2014. last year, I traveled to
indonesia
,
australia
, and the
UAE
for the first time. I forced myself to join a yoga studio (the only yoga I'd done previously was one elective in college) and I finally started blogging after years of thinking about it. professionally, I did some pretty neat things but I'll spare you the details for now. I enrolled in a health savings account to save money in 2015. it turns out, 2014 was a pretty great year - and I have a feeling 2015 will be even better.
to close out the year, I thought I'd run through some of the fun things we did over our two week holiday break. we stayed busy with family and friends in florida, georgia, and texas! here's a quick recap of holiday break:
topgolf atlanta
biked and beached it in
key west
with my love and his family
finally checked out
painted pin
(newest bowling/game bar in atlanta)
took our dog to play at piedmont park
topgolf with friends
rang in the new year with lots of friends and champagne
binged on
yummy food
in houston and visited college friends